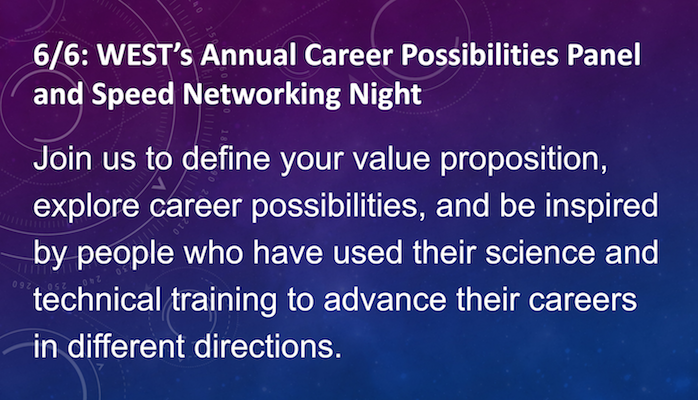 Over our lifetimes we evolve and grow and our career needs and desires change. As your personal life brings new opportunities and joys your professional preferences change.
You may find yourself dreaming of a very different work environment from the one you have today; a new challenge where you can stretch your wings and explore new roles and leadership responsibilities.
You are probably in the science/technology field because you were good at STEM subjects at school. But you are also good at other things that may want to use and develop in your career.