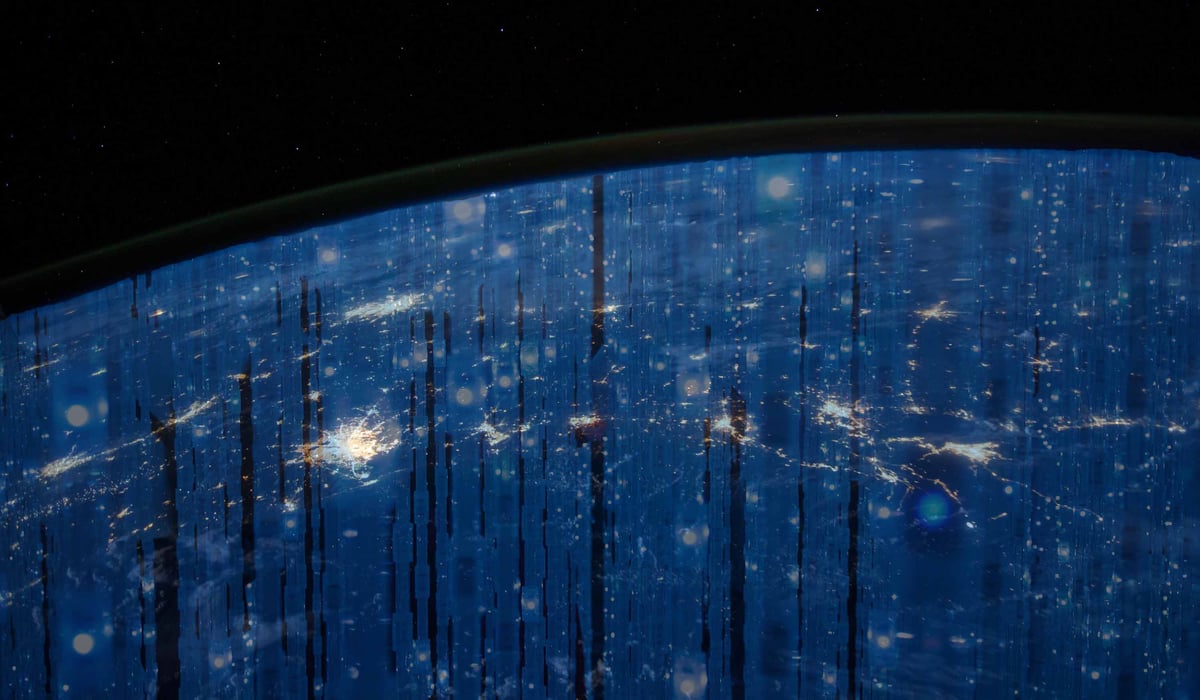 If you're fortunate enough to be at home with work and paycheck, your health and the essentials. If you're beyond the basics, then you're focusing on adapting to the new, rapidly evolving 'normal'.
How?
Go digital to keep resources and social rhythms flowing, locally and globally.
By taking things that, a few weeks ago, were considered mainly brick-and-mortar, IRL experiences, and engaging digitally. Regardless of timeline or eventual outcome, going digital whenever possible is one of the few approaches that won't compromise the work and well-being of health care and essential service providers, and their families.
So, use Spotify to listen to the new tracks by the Weeknd. Go to streaming yoga with your favorite teacher.
If you have not been called on to assist with health and essential services, then help keep their paths clear. Cultivate community and self digitally. Support teachers and artists and friends. Support yourself and your family.
Double dip on endorphins
Invest in your community—local & global— and your own development. Here are a few examples of virtuous digital cycles:
Streaming yoga classes led by your best friend from school who lives on the other side of the country
No-equipment, home workout apps with constant fresh content
Learn a new language through an e-course or an international Netflix binge
On Friday, March 20th 2020, Bandcamp waived their revenue share on all sales, passing them directly onto musicians
Digital socialization is the other half of social distancing
Nobody's trying to say it's a substitute for the real-world. But it is how we can make this new 'normal' both as do-able and as short as possible. Definition of 'short' TBD.
Now is the time to invest in yourself, body and mind. Learning something. Polish an old interest or skill. Read great fiction. Take an e-course. There are free coding courses galore. Cooking classes. Personal and professional development.
Click here to learn more about WEST's upcoming events, including webinars and online gatherings.