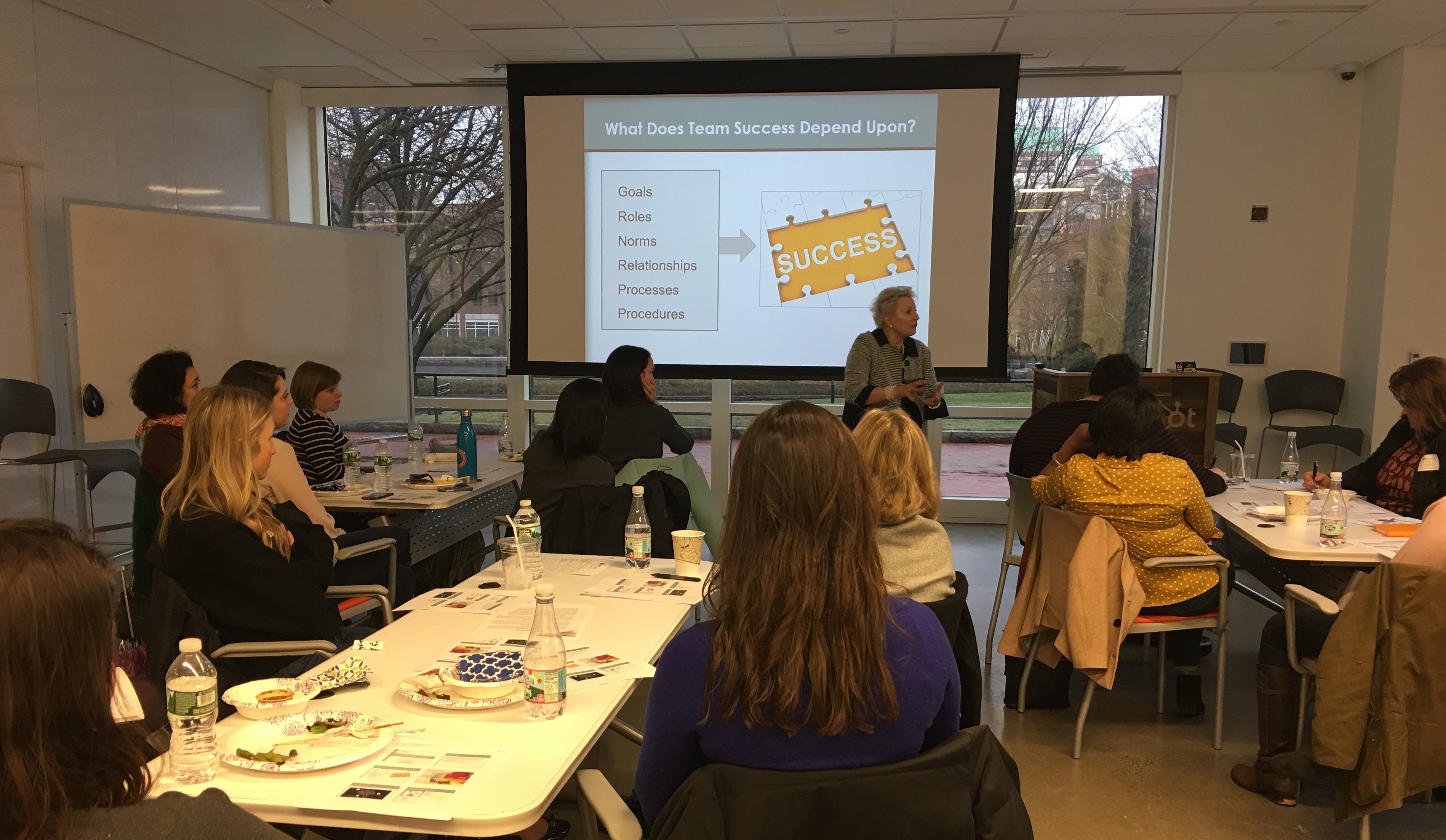 Feeling stuck or passed over, yet knowing that you can achieve more? Feeling powerless or without choices, yet you are doing it all "right"? Is fear and doubt holding you back even as you try to rise above?
Kimberly Napier will share her own personal, powerful wake-up experience while a leader in corporate America. Now coach to powerhouse women in Boston as well as around the globe, she is passionate about helping women rise above negative inner dialogue, become their own biggest advocate, and find resilience and happiness. Learn from Kimberly's interactions with hundreds of women as a professional coach.
Come join the WEST community for an exercise-filled evening and walk away with new techniques and tools to achieve who you want to be.