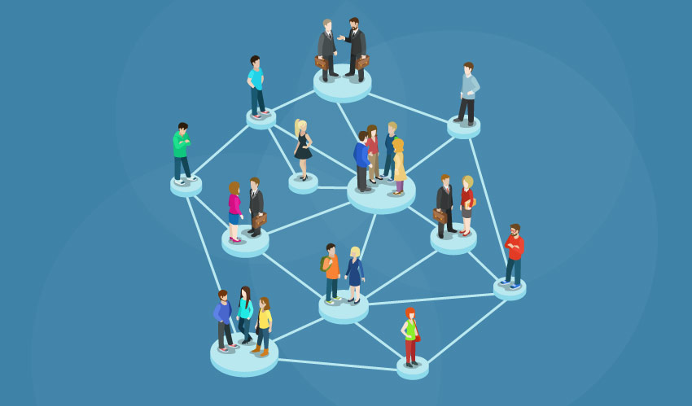 What is networking?
Networking is the exchange of information, ideas, and help among people with a common profession, special interest, or community.
Why is networking important?
Making connections throughout life is essential. You never know if someone you met in middle school is going to have an impact on your future. For many people, you might not start thinking about networking and making career connections until high school or college. The internet has made connecting much easier by having the ability to connect with someone thousands of miles away.