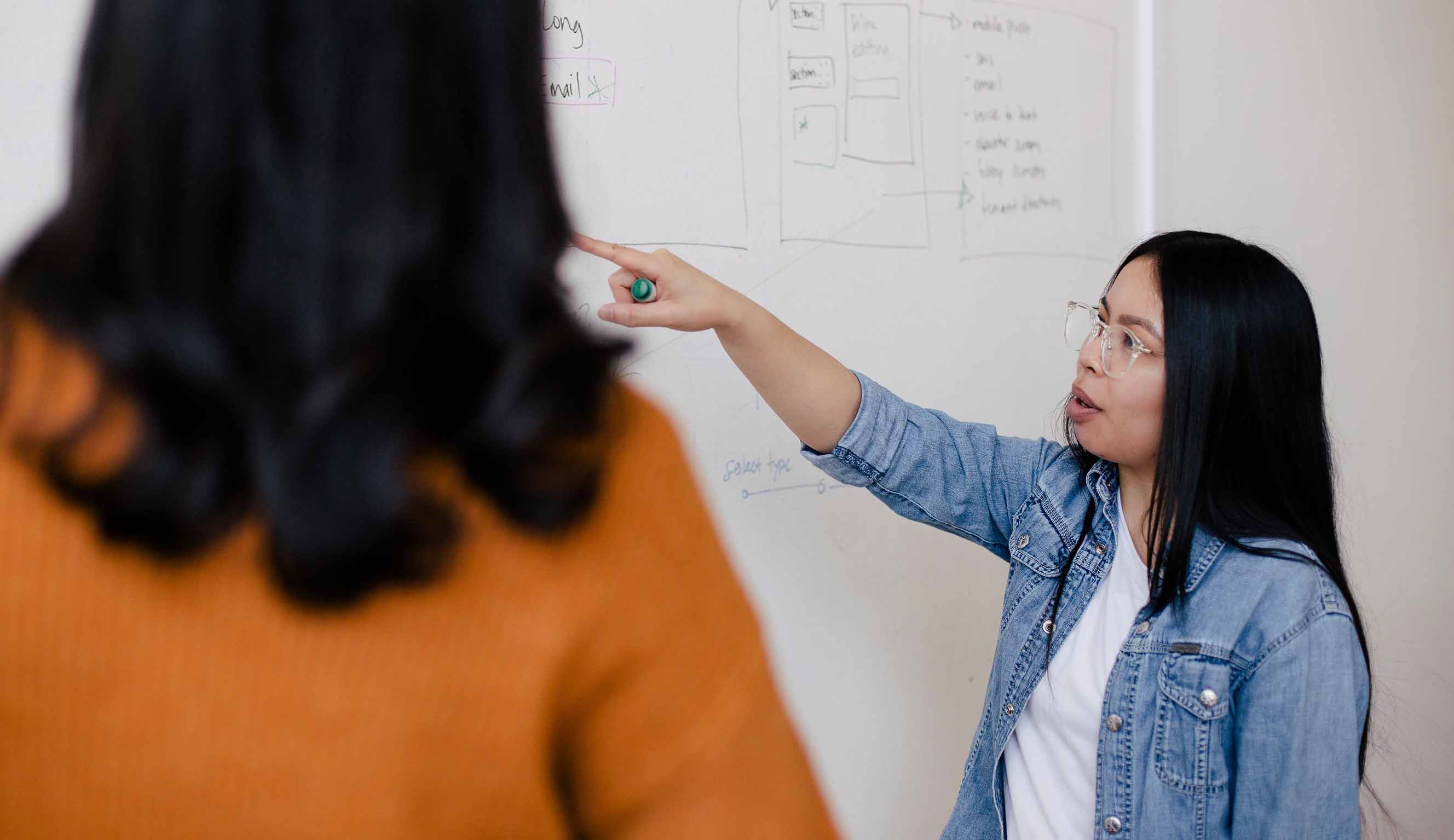 Sure, there's still the glass stratosphere and whatnot. But life sciences VC offers seats on a shuttle that's taxing the runway now.
—Dr. Lucy Rogers (Twitter: @DrLucyRogers)
If you're reading this, you're probably already active in encouraging girls in STEM pursuits. Whether that's science lab slime kit birthday present for your niece, or through organizations like Boston Area Girls' STEM Collaborative or Code to Inspire.