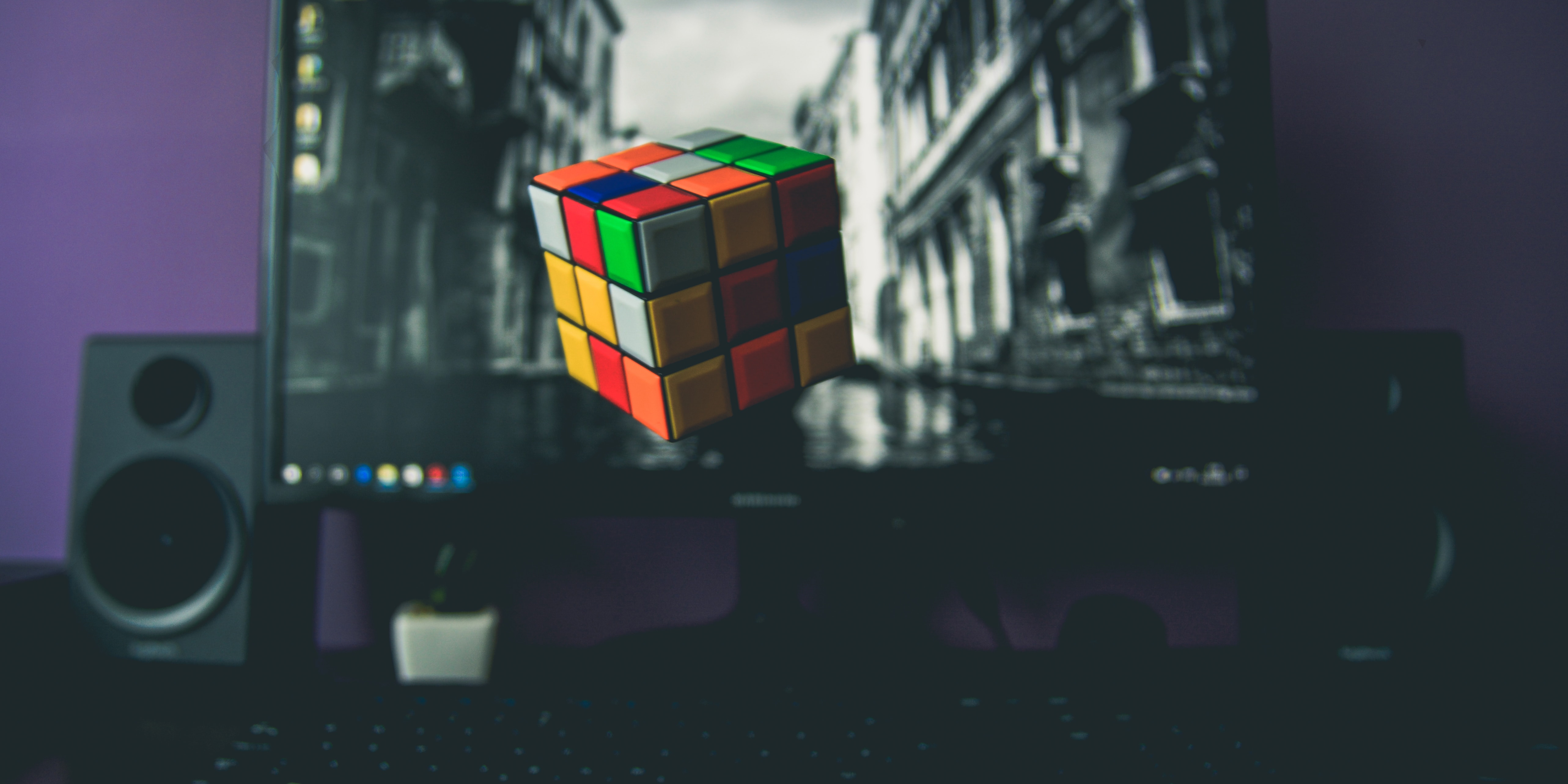 Promoted to manager? Congrats!
Wait, wait. Wait. What exactly is my job now?
The shift from individual contributor to manager can be difficult. As Karen Dillon explains, "The irony for most newly appointed managers is that the skills and qualities that earned them the promotion are very different from those that will serve them well as a leader."
This paradox is especially sharply felt in STEM. Fortunately, while acute, this reaction is also incredibly common. To learn more, WEST spoke to Richard Laskey about his experience transitioning from a senior software engineer to software engineering manager.
Read More
Topics: Leadership, STEM, Women in STEM, Upcoming Events, Business, Career Path, Management, Delegation, Lead, Emotional Intelligence, Developing Your Skills, Insight, Confidence, Leaders, Own It, Empowerment, New Opportunities, Advice, MBA, #WESTevent, Change Management, #WESTorg, Women in Business, Organizational Culture, Be Fearless, Be Brave