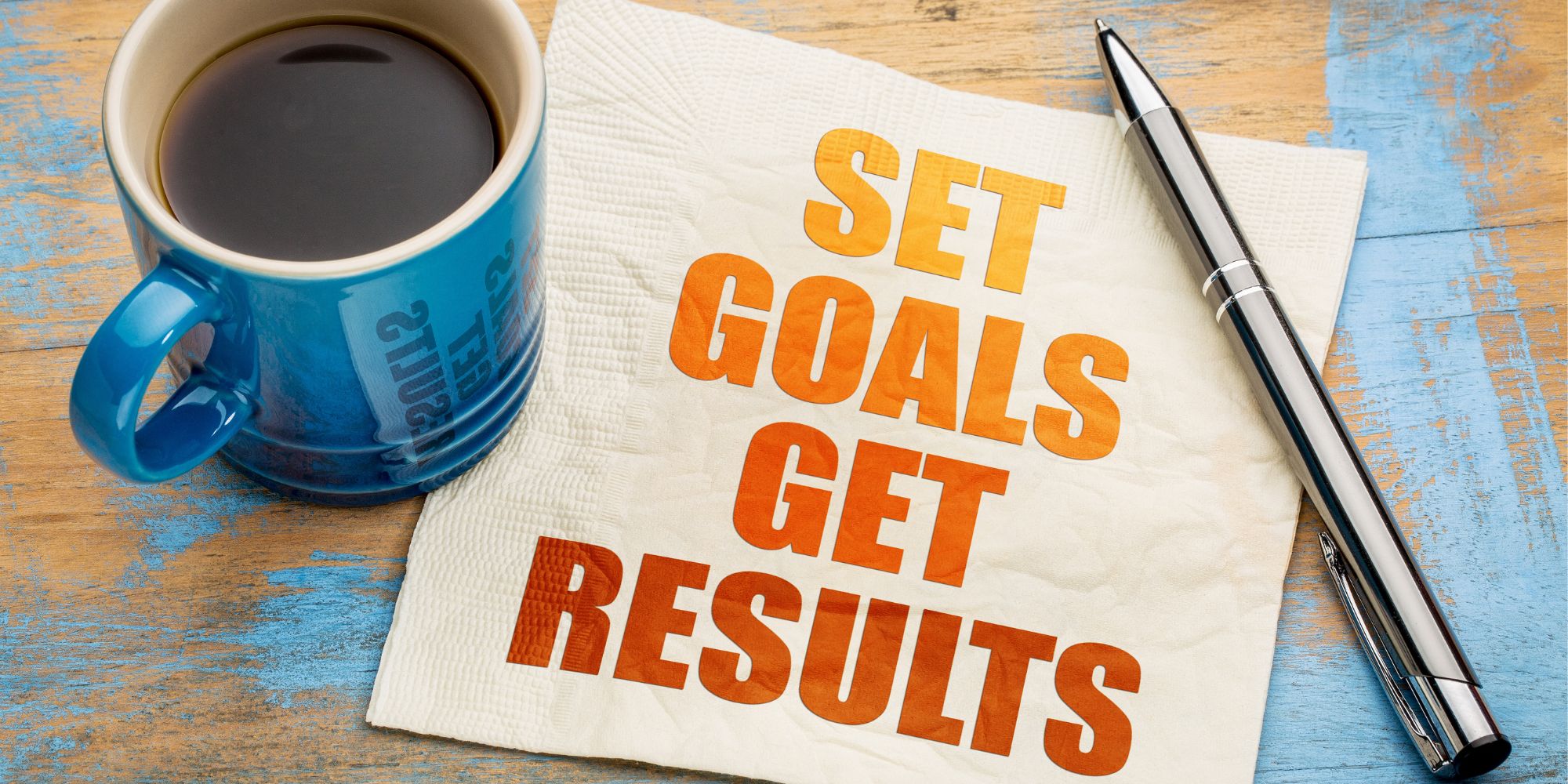 In conversation with Alicja Januszewicz on the importance of setting goals, how do we know we are setting the right goals and tips on how to achieve the outcome you want.
Phew, it is already mid-2023! A great time to check in on the progress of our goals! In many organizations, we set our goals and objectives at the start of a year. There are no rules that goals must start with the new year or that goals will not change or be adapted during the year. Working on your goals can be a journey throughout the year so don't worry if you are unclear on your goals or unsure if they still feel right for you, now is a good time to reflect.
The critical step is to define those goals, making sure they align with your core principles, are clear on what you want to achieve, by when, and who can support you in making your goals happen. This clarity will help you find the steps to get you there, to give you a roadmap. Many people use the SMART framework to map out their goals, I use SIMple. S for Specific, I for Important, and M for Measurable. Make sure you use some kind of framework!