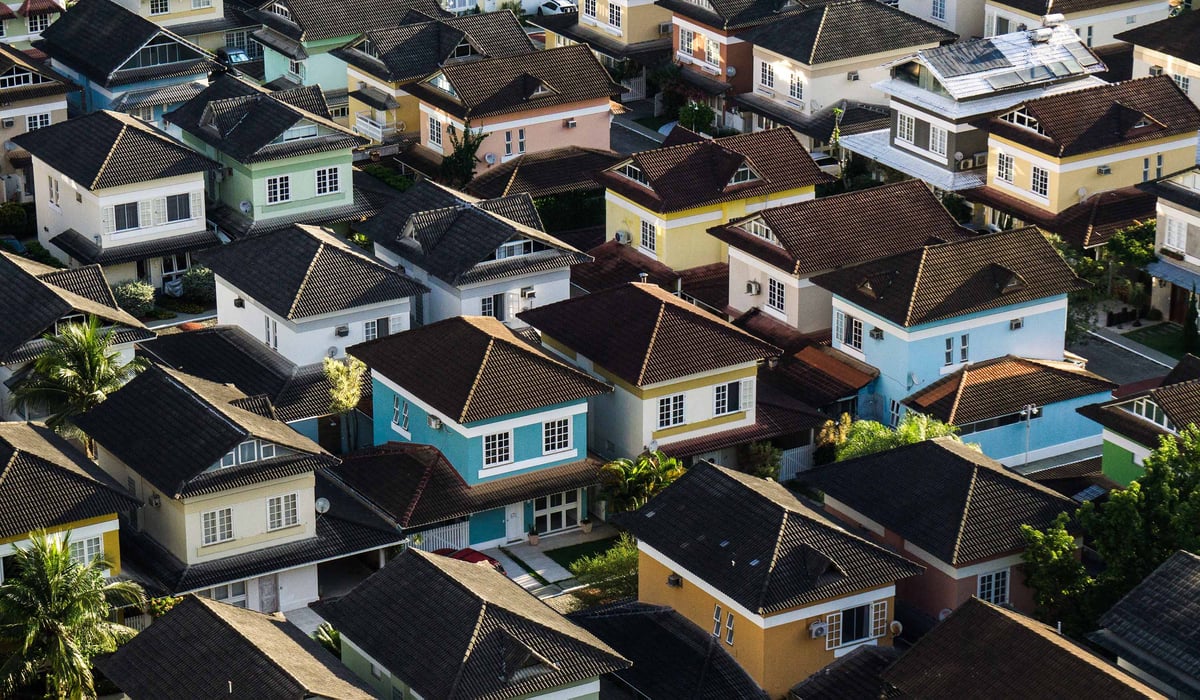 The sudden and total transition to remote work (RemoWo) triggered by COVID19 may mean that you need to tweak your work from home (WFH) setup. Compared to WFH-Fridays, full-time RemoWo requires a much stricter practice of boundaries and connections—both physical and mental. Check out these five quick tips to help you stay productive—and sane—in the weeks ahead.
Tip #1: Separate spaces
First things first. Your workplace just became a workspace. It's crucial that your work life remains distinct from your personal life. That you go to work and you go home. Even if those occur under the same roof for the time being. If you have a home office or a spare room that can be converted into a separate workspace you're halfway there. If you don't have a room with a door to close, you can still make going to and leaving work physical acts by assembling and deconstructing your workspace. For example, if your command center needs to be in the kitchen so that you can keep an eye on the kids, consider moving the kitchen table or positioning the chairs so that your work area is only served by one chair during your work day.
Pro Tip: Don't be seduced by the couch. Binge watching Netflix and creating a presentation are entirely different spinal experiences. Also, if possible, don't work somewhere that you associate with rest, like the couch or on the bed in the spare room. That will actually make it harder to do either activity.
Tip #2: Avoid space switching
Set and maintain your working hours. And don't let home or work tasks sneak into each other's times. For those with children at home with you, home and office will probably have to converge at times. But it is even more important to maintain the sanctity of home. Leave your work phone in your workspace during meals and resist any other temptations to double time. While staying connected is key, this may also be an opportunity to unplug from work a bit more completely during personal time.
Tip #3: Take breaks and move
If you're one of many folks who works from home on a semi-regular basis, then you may be in the habit of ignoring the last point on your lunch break in favor of throwing in a load of laundry. Not anymore! This isn't your usual WFH-Friday. This is every day. In addition to the preceding point about avoiding space switching, your breaks are as sacred as the boundaries of your home time. Breaks are appointments with your focus and productivity. Schedule them. Don't be late. Don't leave early. Don't skip your coffee break. Take your full lunch hour.
And move. Now that you don't have the commute, or the gym, a bit of movement, even if it's 5 minutes of chair yoga at the top of the hour, will help keep you sit up straight and stay focused. Try using a drinking glass of a size that will force you to refill it once an hour. The few minutes required to go to the next room to get another cup is all you need to realign your spine and refresh your mind.
Tip #4: Keep the commute
Speaking of your commute. You've probably already translated your office routines to your work-from-home days. But what about your commute? Though that traffic wasn't the most fun, there were some background mental processes that you still want to run. Try taking a 10‒15 minute walk. If that's not possible, another mental reconstruction of commuting can be to change in and out of work clothing. Even if you can take a walk, work clothes are another Pavlov's bell that will ease the workday transitions and help maintain the boundaries. You don't have to wear a suit, just maybe a notch up from yoga pants.
Tip #5: Don't skimp on the face time
You'd be surprised how easily you can make through an entire day using text, Slack and email. One of the biggest differences between occasional WFH and exclusive RemoWo is isolation. In your personal life, you've probably already started compensating for this. Making up for missed social events with group video chats. Don't leave work-you out in the cold. Try to make a habit of getting some daily face time with a coworker. It doesn't have to be the same person each day. Or perhaps you have a colleague or mentor in the industry that you can check-in with? Phone calls will do. But daily eye contact will do wonders.
Get started on Tip #5. Join WEST for a

free

Virtual Community Gathering on Wednesday, March 25th.
Click here

to learn more about this and other virtual WESTevents.