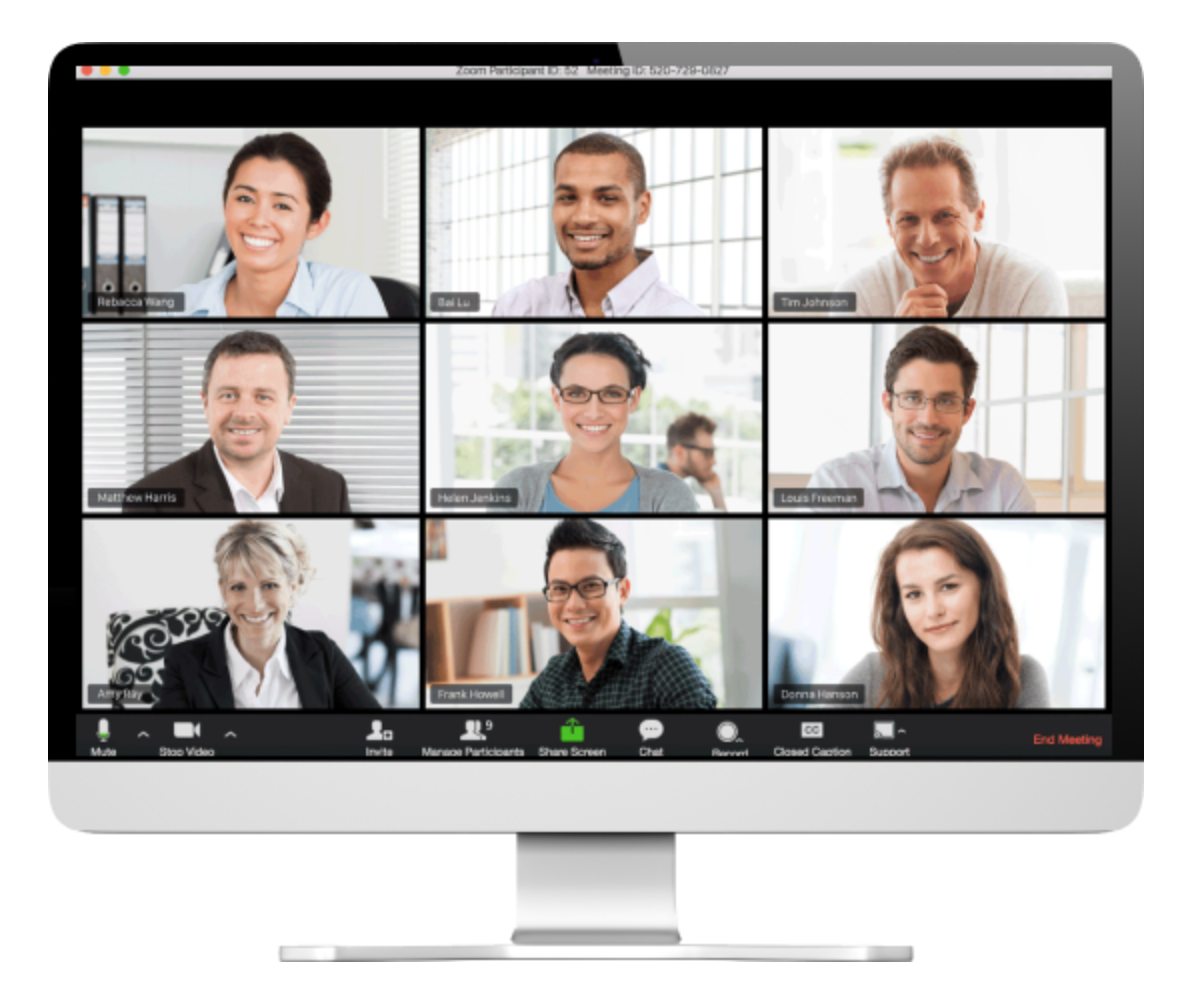 Being able to communicate, and to do it effectively, is probably the most important of all life skills. As human beings and social animals we urge to communicate to others, as this enables us to pass information, to understand, and to be understood. While this is a very natural process, communication skills may take a lifetime to master and nobody would argue against the fact that we can all become better at this, at any point.
The advent of internet and the rapid increase of access to computers, tablets, and smartphones worldwide changed the way we interact with each other. It has never been more evident that digital communication, while allowing us to build an unprecedented global network, brings new challenges and forces us to rethink about our communication skills. Since the beginning of the COVID-19 pandemic, millions of people started working solely from home and interacting with the external world almost exclusively virtually. None of us would have ever imagined a time with so many virtual meetings, webinars, workshops, conferences, and even events we would have never imagined becoming virtual, like weddings, graduation ceremonies, and religious services. We were pressed to become familiar with a whole new set of both technical and emotional tools in order to keep interacting with co-workers, clients, friends, and family. And, let's be honest, most of us were not well prepared for it. Do you remember that time you talked for 5 minutes without realizing you were muted? That time your mic was not working properly, your slides were not showing correctly, or you were weirdly appearing and disappearing from your Zoom virtual background? We all had to go through these experiences at least once and we often had very little guidance on how to navigate this new virtual life.
Luckily for us, some were better prepared. Nathan Gold, also known as the Demo Coach, has been coaching people all around the world on how to present and harness speaking anxiety, and he has been doing a lot of this work virtually, since the very beginning of Skype. During the 15,000 hours of presentations and 10,000 hours of professional training he delivered around the world, Nathan has mastered the practical and theoretical skills needed to effectively convey his message and give compelling and memorable presentations. Now, his main goal in life is to help others to master these skills so that they also can have their voice heard.
Being the vital life skill communicating is, it should not be overlooked. It has never been truer that communication skills are needed in almost all aspects of life, from your professional life to social gatherings and to everything in between; becoming better at it would most likely improve the overall quality of our lives.
If you are ready to start unleashing the potential of mastering good communication skills, let Nathan Gold offer you a bucket of new ready-to-use tools that will immediately help you to become more confident and efficient at conveying your thoughts, ideas, and values.
Nathan is the author of Harness Your Speaking Anxiety and the co-author of Giving Memorable Product Demos. He is also the two-time winner of the distinguished DEMOgod Award, for being "A one-man walking communications store with the ability to deliver an incredibly well-timed demonstration."
We hope you are excited to join us on 12/1 for the mini-master class on "How to captivate your virtual audience" with Nathan Gold to obtain your new virtual communication toolkit! Join us for our other upcoming events, including "Self and Collective Care for People of Color in a Majority White Workplace" on 12/3 and "Courageous Conversations" on 12/9.