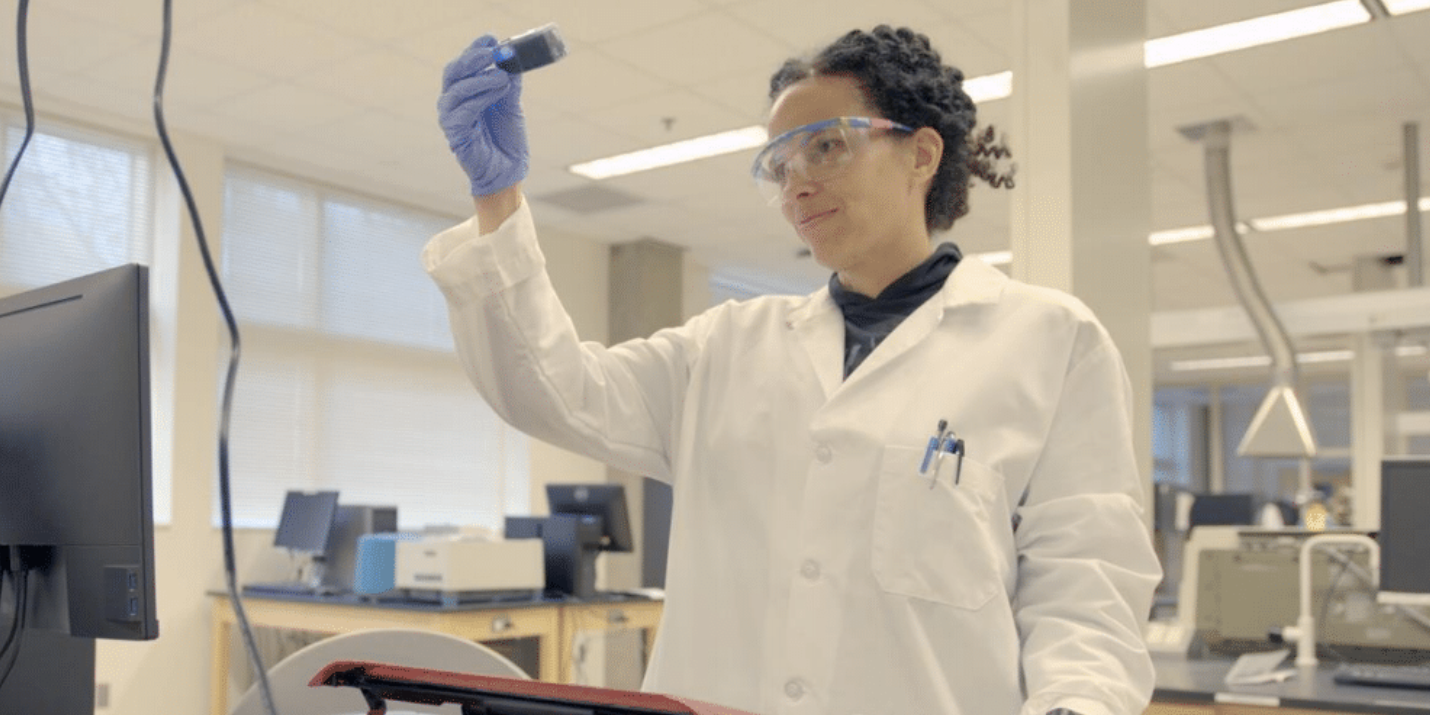 PICTURE A SCIENTIST is a feature-length documentary film chronicling the groundswell of researchers who are writing a new chapter for women scientists. A biologist, a chemist and a geologist lead viewers on a journey deep into their own experiences in the sciences, overcoming brutal harassment, institutional discrimination, and years of subtle slights to revolutionize the culture of science. From cramped laboratories to spectacular field stations, we also encounter scientific luminaries who provide new perspectives on how to make science itself more diverse, equitable, and open to all.
PICTURE A SCIENTIST started from exploring reports in the late 1990s that exposed significant gender inequity across the sciences. As they dug into the data and spoke with dozens of scientists, they realized the vast extent of the challenges facing women and minority scientists. Despite groundbreaking efforts by the courageous scientists featured in the film and elsewhere, systemic gender bias and racism persist. The film features Nancy Hopkins, a molecular biologist and professor of biology at the Massachusetts Institute of Technology, Raychelle Burks, a professor of analytical chemistry at St. Edward's University in Austin, Texas, and Jane Willenbring, a geomorphologist and professor of geology at the Scripps Institution of Oceanography, and director of the Scripps Cosmogenic Isotope Laboratory. Film Trailer
Registration includes 72 hour screening access via a personalized link. Our screening period will be 3/26-3/28. We will then have facilitated discussions on 3/29 at 6pm and 4/6 at 12pm.