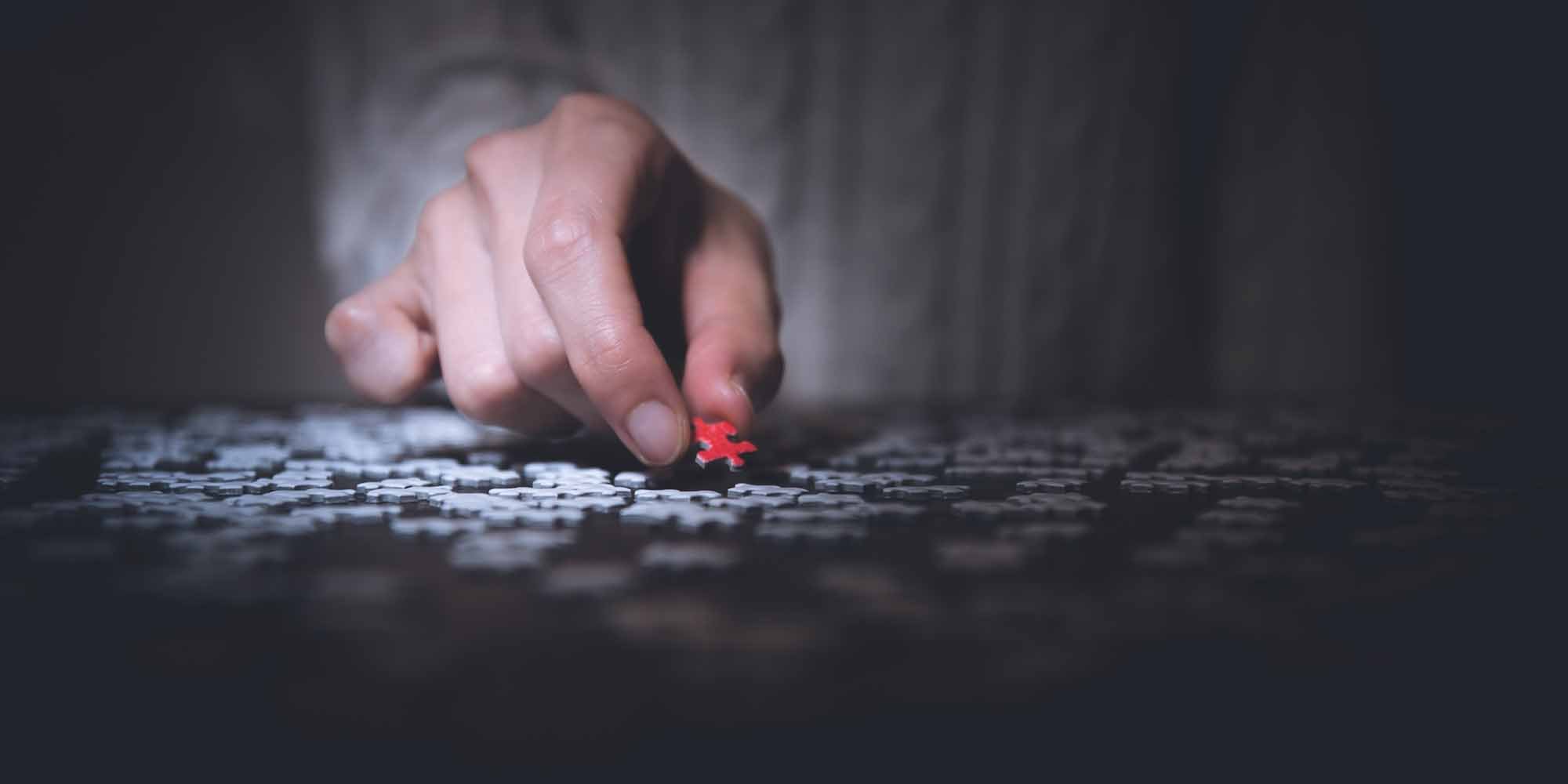 Even if you work for a non-profit, you are not their charitable act
You are there to provide value to the organization, your colleagues and your clients, both internal and external. You would not have been hired if your ability to deliver was in question. Many women don't recognize our own relevance and leverage. This is because many of us are way too self-critical.
3 reasons why women struggle with self-promotion
According to Kim Meninger, Executive Coach and Consultant, women often struggle with self-promotion for three reasons:
1—Women who are direct about their professional value are often perceived as braggarts or other prototypes of an obnoxious person by their colleagues.
The fight against this archaic perspective has gone to the frontlines: consumerism. Sure, it's gratifying to see how coffee mugs can reclaim words like 'bossy' and 'boss'. But it's equally irritating that, in 2020, this is still a thing. Why do we need pink mugs to make the lady-boss relationship a positive one?
2—STEM careers often start with substantial education. But academic standards don't translate in professional realms.
Whether self-directed study or a traditional academic environment, in education, our work speaks for itself.
One 2018 study demonstrated that female students, from grade school through university tend to have both higher grades and lower grade variability than their male peers in STEM subjects.
The researchers had expected these results, but they noted that this was not a new phenomenon. It's been this way for about 80 years.
The problem? The idea that your work communicates your proficiency and ability to your peers does not translate to most work environments. Professional advancement is not merit-based.
3—Overt self-advocacy by women is often met with backlash.
Please refer to the last two sentences about the lady boss merchandise in item 1.
Self-doubt can be channeled into positive outlets. Our need to be certain often makes us more diligent and more thorough. Women are also more likely to engage in continuous self-development, both personally and professionally.
Service offers a natural starting point for self-promotion
For many women, approaching self-promotion as an act of service—helping others, helping the team—comes more easily.
You cannot help anyone who doesn't know what you offer
Don't deprive your organization of the specific value you provide. Be an active collaborator. Your manager is busy. It's on you to keep your manager posted about the great things you're doing.
And they want to know about this stuff, because it benefits them as well. When you proactively provide that information, it's at your manager's finger tips. And they'll leverage it for all it's worth. But only if you give them the opportunity.
How can you repurpose your work?
Think about the skills and knowledge that got you hired. What value offering did you bring to the table. How has it changed over time? Now take a step back and go big picture.
Inventory the work products that you create today.
How you can repurpose your work to benefit other parts of the organization?
For example, a salesperson interacts directly with the market. The depth of client understanding required of salespeople could be quite useful to product engineering or R&D. These mission of these teams is anticipating customer wants and needs. Similarly, a data analyst could provide valuable insights to sales teams.
Be proactive about getting in front of other teams that would also benefit from your knowledge.
If you hide your piece, then the puzzle is never complete.
—Kim Meninger
The fundamental key to success is self-awareness. No matter what you do, where you work, etc., it's for a reason. Why are you there? OK, now own it. Believe in yourself. You were brought into the organization for a specific reason: to provide specific value. How you can creatively repurpose what you're doing to grow your value and your network?
Click here

to join WESTorg for this

lunchtime webinar

on self-promotion on Thursday, 23 January.
Click here

to find out about other upcoming WESTevents.
Please note that clicking on the book images helps support WEST by purchasing these books at our Amazon store. You won't be charged extra, but you will help us fund more great workshops and networking events supporting women in STEM. Thanks!