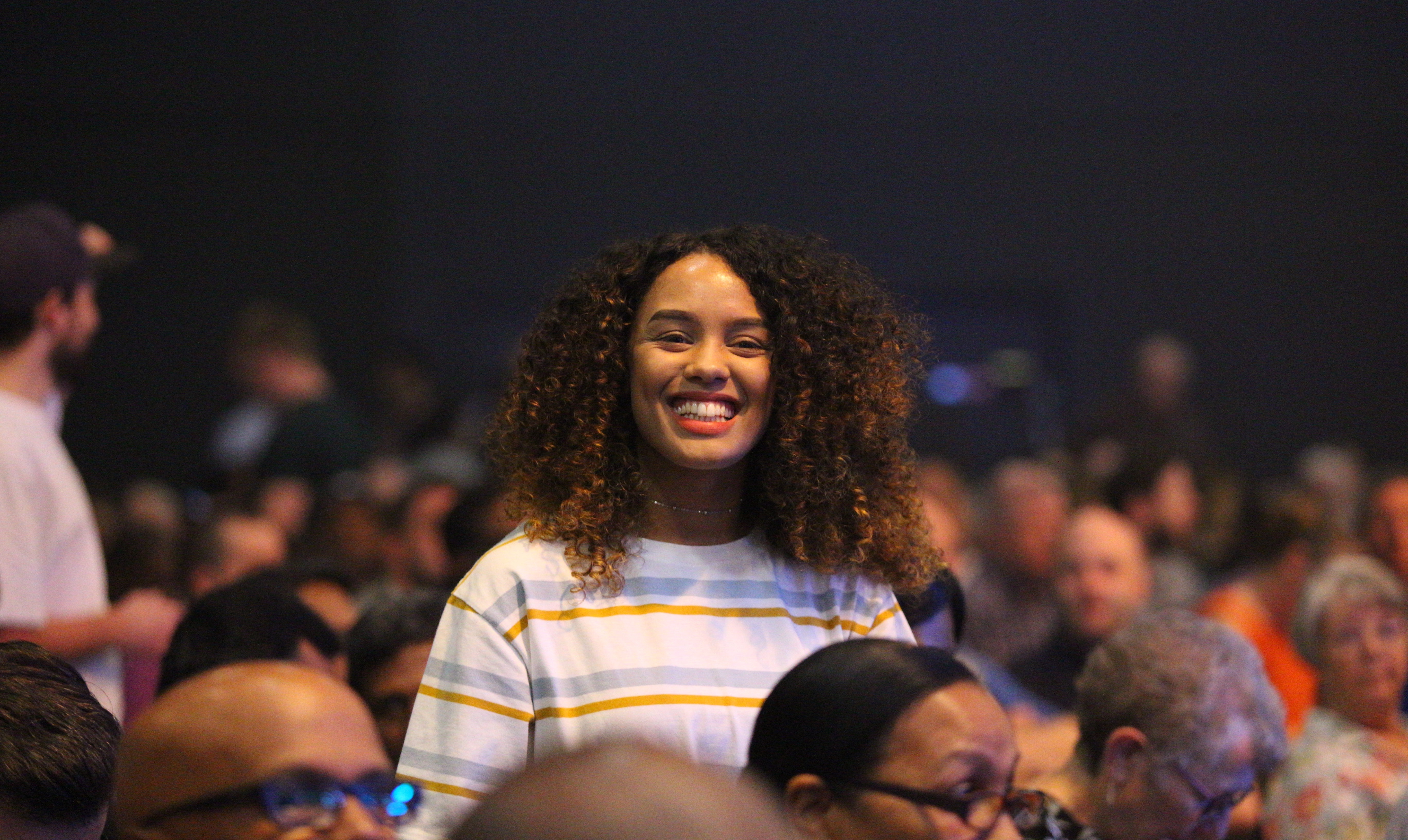 Rewire your mind by reprogramming your body
Neuroscience has proven that learning is not just a mental process. We use our whole body to learn.
Our cerebral activities have physiological counterpoints. Our posture, energy and stamina reflect our mental states. It's no coincidence that the nervous system, manager of our unconscious bodily functions like breath and digestion, offers the greatest insight on our conscious thoughts and mental status.
Read More
Topics: Events, Women, Science, Career, Community, Cambridge, Women in STEM, Workshop, Networking, Upcoming Events, Biotech, Connect, Leaders, Own It, Learn, Advocate, #WESTevent, Voice