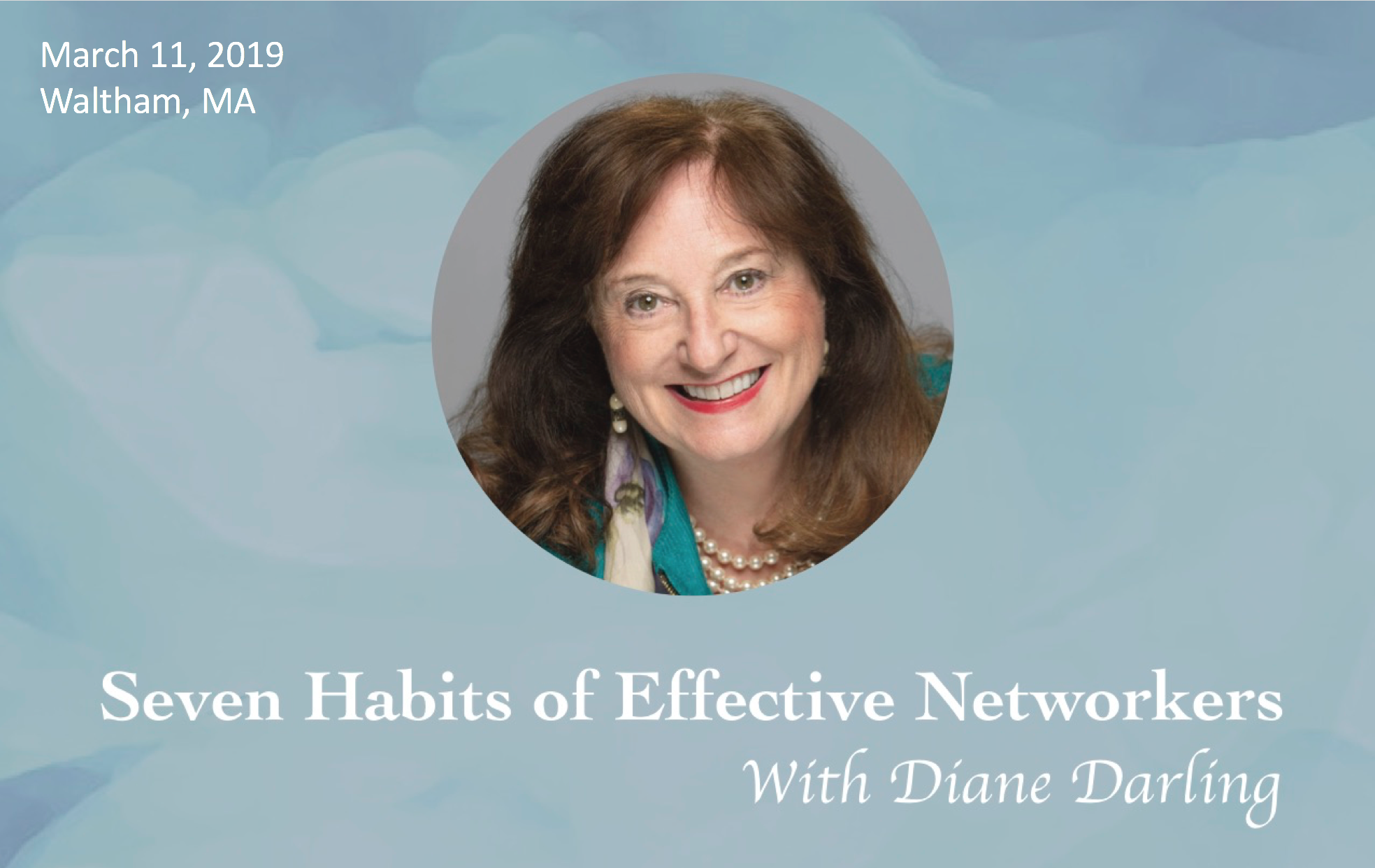 Your next job is more likely to come from a referral than a posting. That means your network is just as important as your resume.
As a B2B tech content writer, I rarely meet my clients or readers in person. To them, my physical existence is hypothetical beyond pixel configurations. Most of what I write about can't be touched—though I've often wished I could hug SQL. Everything is conceptual, visible but intangible.
Still, when I redesigned my website, all my mentors, from the copywriters to the engineers, were emphatic that I use as many pictures of my smiling face as possible. Eye contact, even simulated, hypothetical eye contact, is crucial for establishing trust.